ACRYLIC SOAP STAMPS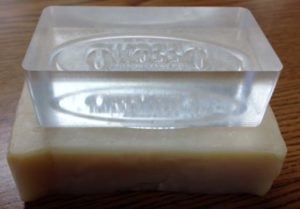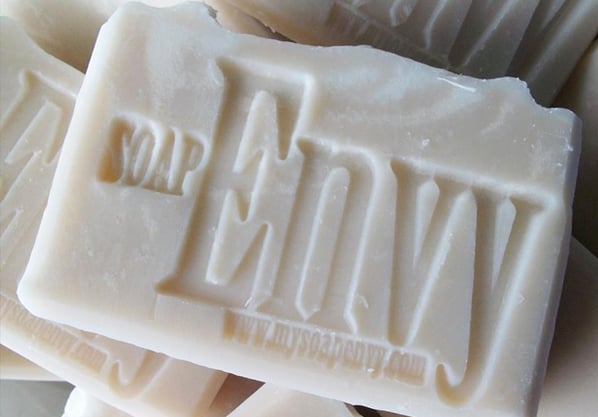 Acrylic Stamps
Our custom made acrylic soap & pottery stamps are the best choice for the majority of stamping projects. Because acrylic stamps are see-through you'll be able to look through the stamp for advanced precision and placement.
Acrylic stamps are produced on a CNC machine so the shoulder of the image is precise. File(s) must be 100% Black & White Vector Artwork for Acrylic Stamps. These files are created in Illustrator, Corel Draw, or Freehand and may be saved as .eps or native file format. Click here if you need to have your artwork converted to a vector file, this site is not affiliated with OWOSSO and there is an additional fee for their service.
Upon placing your order, you will receive an email with instructions on how to upload and send your black and white, high resolution file.
Turn around time for each acrylic stamp is typically 5-7 business days after receiving the vector file.