Flame heated branding iron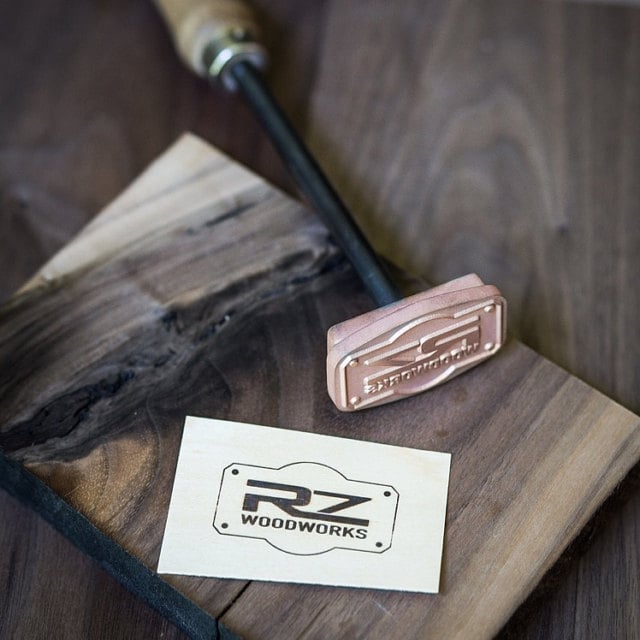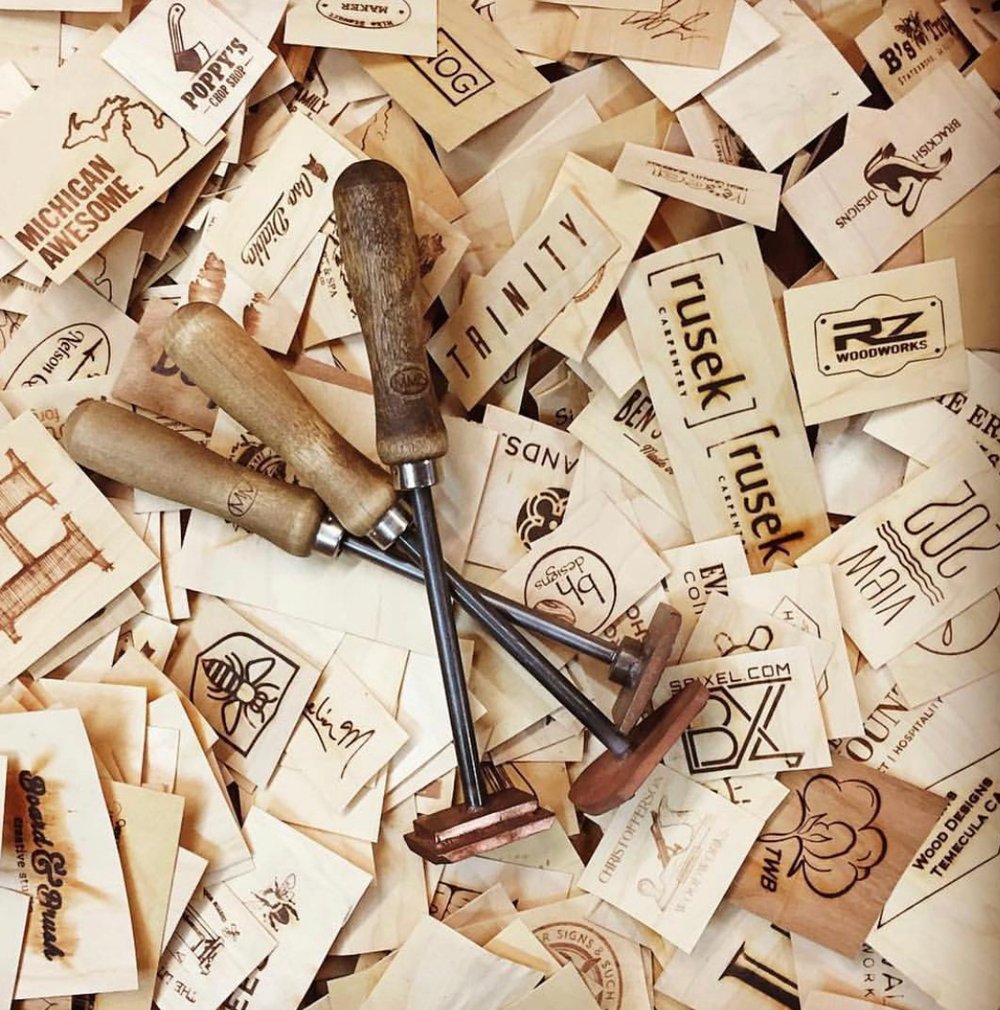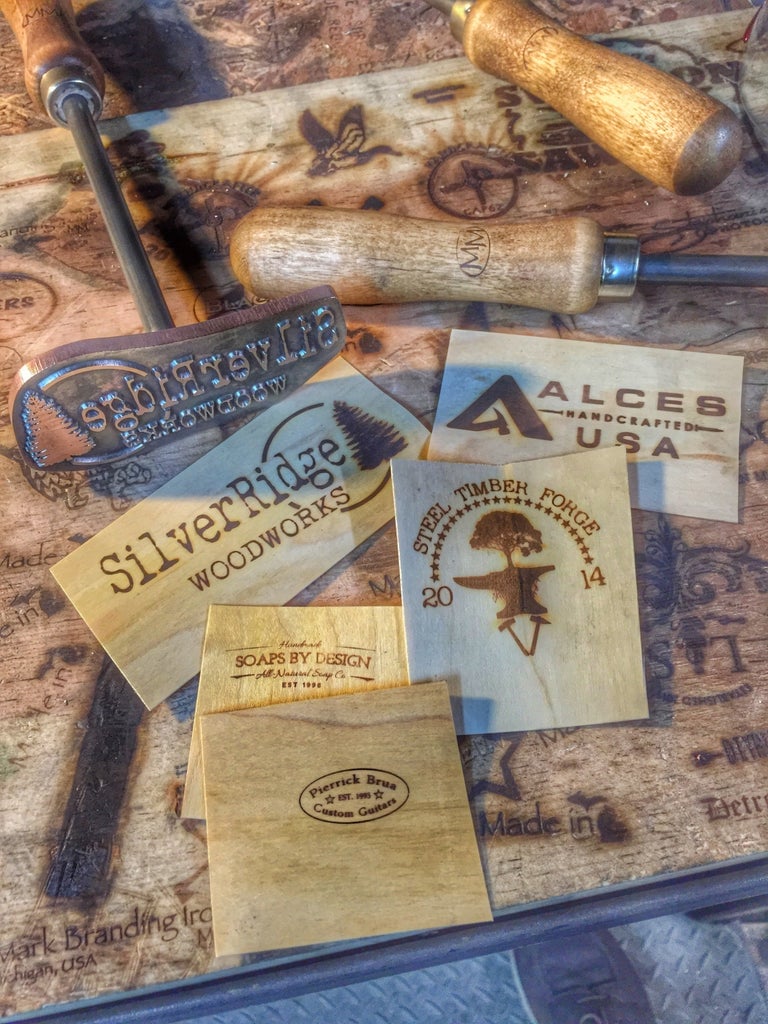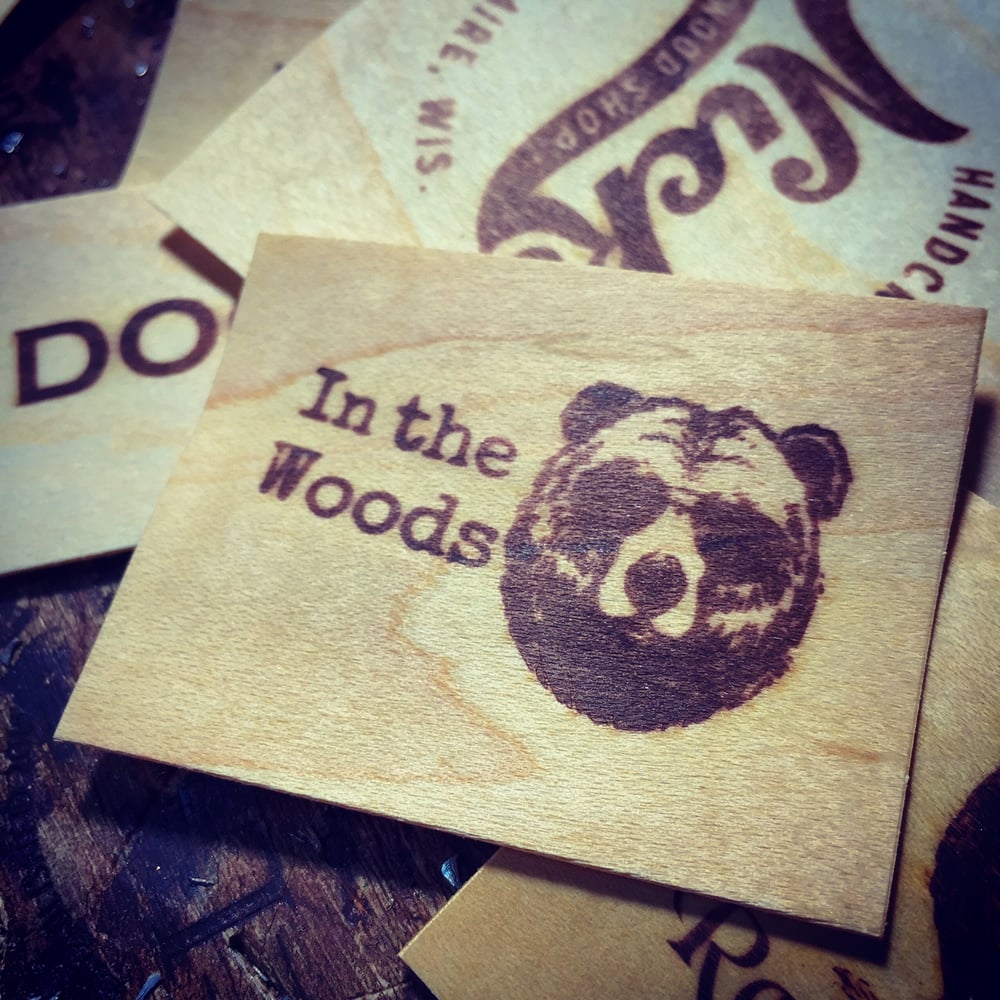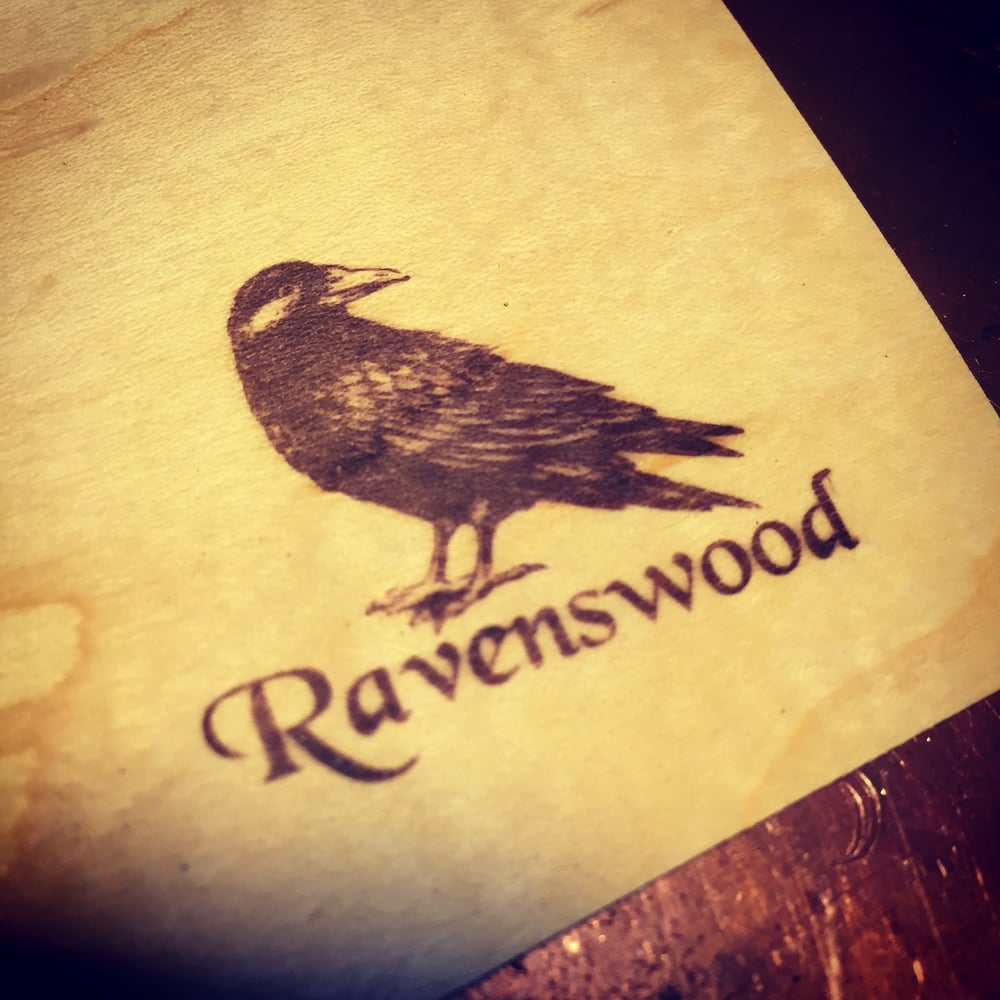 This type of flame heated branding iron is designed for those that will be branding work on a regular basis. Heavy duty branding irons are backed with an extra copper plate and are less likely to warp due to uneven pressure.
The branding iron is made up of 1/2 inch copper and is attached to a 3/8 inch steel rod with a fitted wooden handle. Due to copper's ability to hold heat evenly, it is the ideal branding tool. In comparison, other materials such as aluminum will break down over time due to applying heat to the brand. This Makers Mark is long lasting and will be custom made just for you!
Before placing your order please ensure you have a suitable file of your logo. The file should be 100% black and white and also of high resolution (700ppi). We prefer vector files such as: .ai or .eps. While we can work with PDF's, if your file is not of high resolution, please expect delays. If unable to provide a high resolution file, an on-staff graphic designer can re-create (or even create) a desired logo for a starting price of $30.00. Simply said, the better the file, the faster the logo is transferred into our system, and the quicker your branding tool can be produced.
Please be sure to select the size in square inches that you would like your Makers Mark Branding tool to be.
Square inches = Length X Width of the image.
Upon placing your order, you will receive an email with instructions on how to upload and send your black and white, high resolution file.
These flame heated branding irons have the ability to produce very sharp and detailed brands. As brand masters, we will only send out Makers Mark Branding tools that have been tested and approved.